About INCO
INCO is the International Community Association of Aghios Nikolaos Region, (and surrounding areas) a Not For Profit Organisation.
INCO is the umbrella organisation providing the legal framework to support social, cultural, charitable and community activities.
The INCO Mission is to give a voice and support to foreign residents of the area and facilitate inter-community understanding & integration.
Most of our activity groups are initiated and operated by members on a self-help basis. It is very much a bottom-up process. By their very nature, Charitable and Community activities are more often top-down.
Day to day, emphasis is very much on social and cultural activities. However, INCO and its individual members hold a substantial reservoir of information and advice on avoiding the pitfalls of expat life.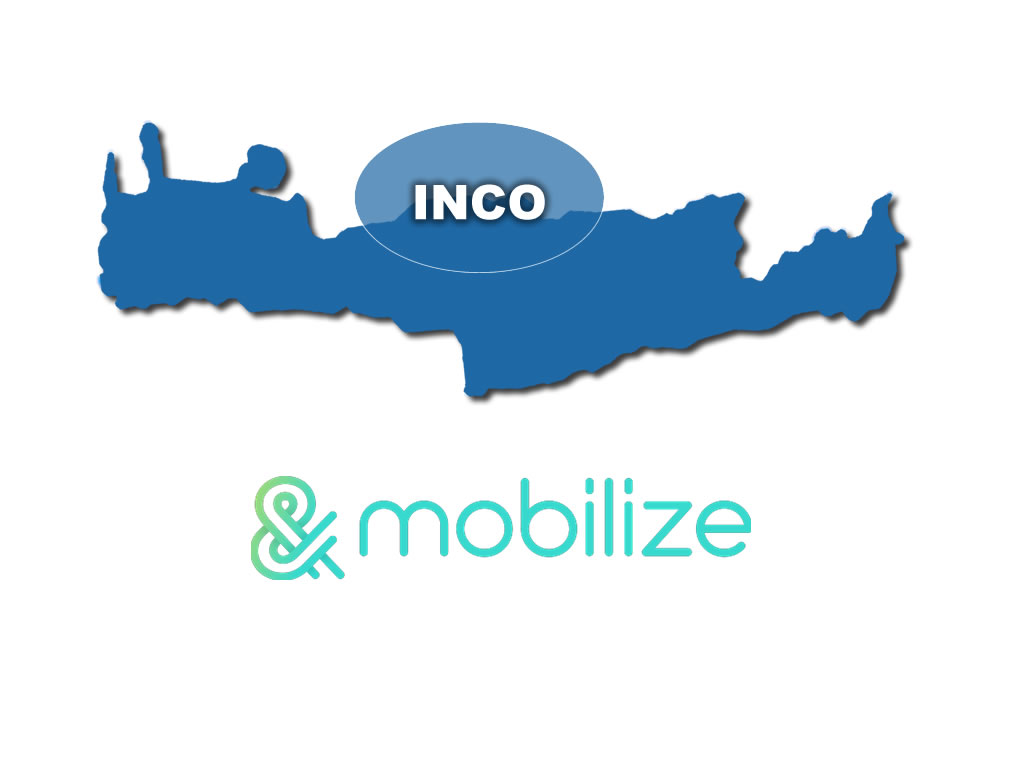 INCO Membership
INCO uses the mobilize® platform.

Mobilize is a private community platform allowing members to communicate via email, web or mobile app.
If you would like to join INCO please use the link below.
If you would like more information please email: members@inconews.com
Join INCO Here!
The button below will take you to our registration form on the mobilize® platform
CLICK HERE TO JOIN >>